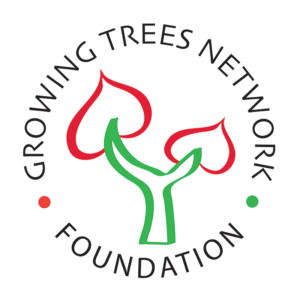 For every poster purchased, I donate a tree to the Growing Trees Network.
My art prints are printed on paper. Paper is made from trees. That's why I have chosen to donate a tree for every sale of art print. It doesn't matter what size the print is or whether you bought it on my website or in a store. This is done in collaboration with the Growing Trees Network, which has projects all around the globe.
Trees can store the CO2 that accumulates in the atmosphere and convert it into clean oxygen. That's why tree planting is a tremendous help in saving our climate.
I have chosen to support the Growing Trees Network's project in the Amazon rainforest. They are planting Balsa trees in Ecuador, and besides absorbing CO2, this project also creates job opportunities with good conditions in an economically impoverished area. To top it off, the trees also contribute to biodiversity, which is facing significant challenges in the Amazonas. They do this by shifting the focus away from deforestation of the pristine rainforest.
THEREFORE Purchasing one of my prints equals one more Balsa tree in the Amazon. That's a lovely thought.
If you would like to read more about the project and the Growing Trees Network, you can follow the link here